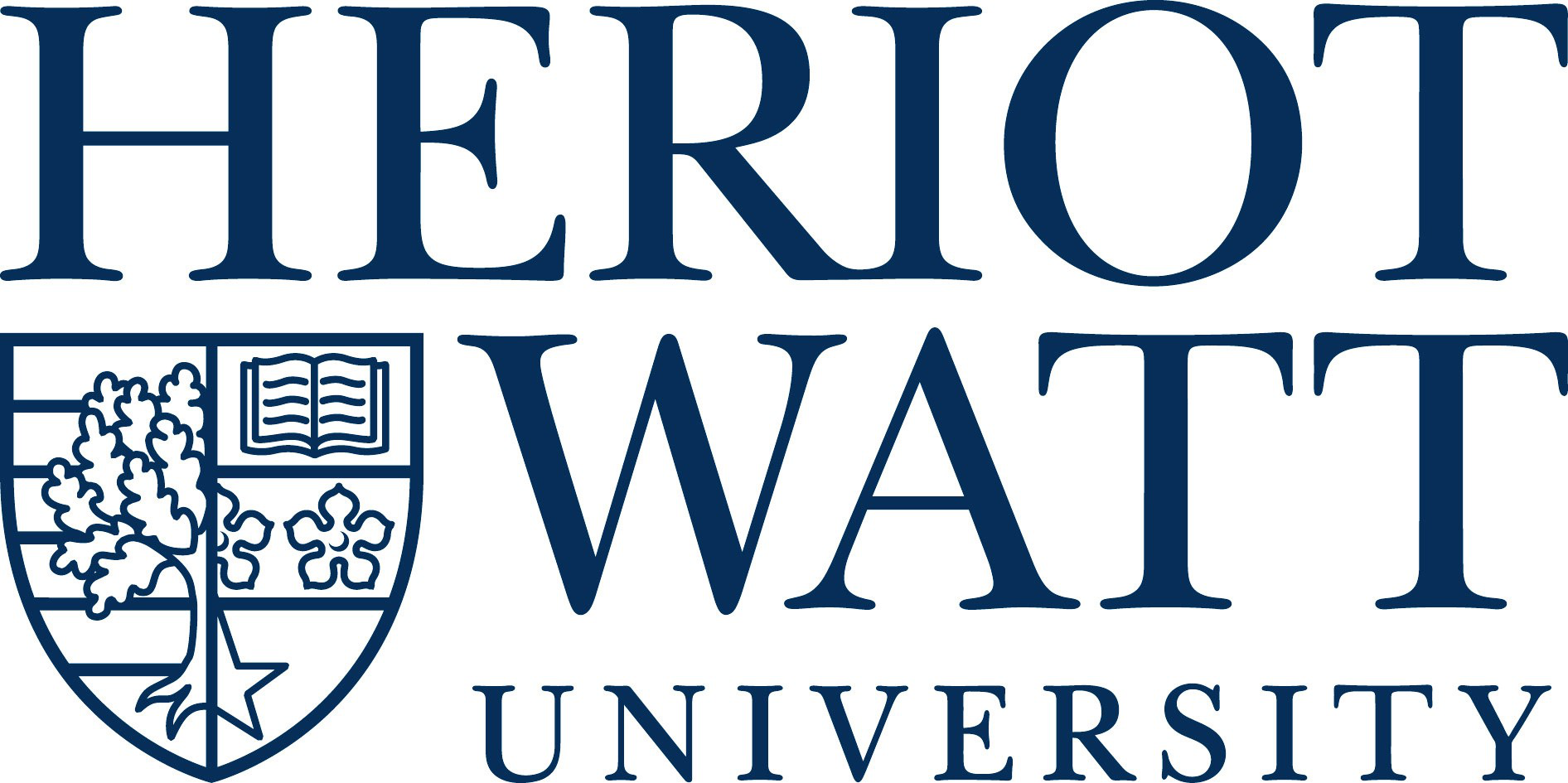 Coordinator

Dept. of Languages and Intercultural Studies (LINCS), Heriot-Watt University, Edinburgh

Heriot-Watt University is a leading university in the UK, with campuses in Scotland, Dubai and Malaysia. LINCS specialises in the fields of translation and interpreting studies, as well as (inter)cultural studies such as living cultural heritage, language policy, identity and migration. We have a long history of providing study programmes that focus on the applied nature and professional use of language and communication skills.
Our Intercultural Research Centre (IRC) addresses key intercultural issues arising from the changing global context. Developing appreciation of the experience and discursive representation of living with, or between, different cultures, identities, communities or languages is a key area of research. This expertise has led to a number of EU grants for groundbreaking projects such as: Moving Languages, New Speakers in a Multilingual Europe, RADAR, IMPLI, CO-Minor/Inquest, Justisigns, Medisigns, Insign, CoHERE and others. Other projects we are either leading or contributing to include the Happy to Translate scheme, which promotes equal access to services in the public and voluntary sectors for all those who might face a language barrier in Scotland; Translating the Deaf Self; Place and Memory in Europe; and Imaginaries of Home.

Contact

Dr Katerina Strani, A.Strani@hw.ac.uk
Tel: +44 131 451 4216
https://researchportal.hw.ac.uk/en/persons/katerina-strani-jefferson

Studio Risorse Ltd
Studio Risorse Ltd is a private company established in Matera – Italy since 1998, with the aim of contributing to the development of employment and entrepreneurship through guidance and training services, research and personalized assistance. Studio Risorse Ltd is a center of Vocational Training and Guidance, accredited by the Region of Basilicata.
Thanks to its great experience and its internal and external staff's professional skills, it offers a wide range of consulting and training services for young unemployed, disadvantaged people, workers, SMEs and public and private organizations.
The main services provided by Studio Risorse Ltd are the following:
– Training needs analysis and career guidance
– Design and management of training courses
– Design and management of projects financed by the European Community
– Business advice to promote self-employment and the realization of development projects for SMEs – Job Search assistance and Selection activities
Contact
www.studiorisorse.it
info@studiorisorse.it
0039 0835 386028
Vico I Marconi n. 6 – 75100 Matera (ITALY)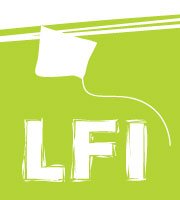 Learning for Integration ry

The mission of Learning for Integration ry, founded in 2012, is to promote the learning of languages and cultural sensitivity of migrant, immigrant and refugee children and youth in Finland and other Nordic countries in order to facilitate their integration into the new culture and the development of a multicultural society. In addition, our purpose is to support Swedish learning in Finland.

We have a solid background in language teaching and material creation and we would like to use this experience to support our mission to create language awareness through activities such as playgroups for pre-school children, language exchange groups for adults and free language learning material and eLearning possibilities for all ages. We also participate in several Erasmus+ and NordPlus projects regarding immigration and language learning, technology and media, social issues, entrepreneurship, disadvantaged groups etc.

Contact

www.lfi.fi
Contact info: Marja-Liisa Helenius, project coordinator
 marjaliisa@lfi.fi
Facebook: https://www.facebook.com/LearningForIntegration/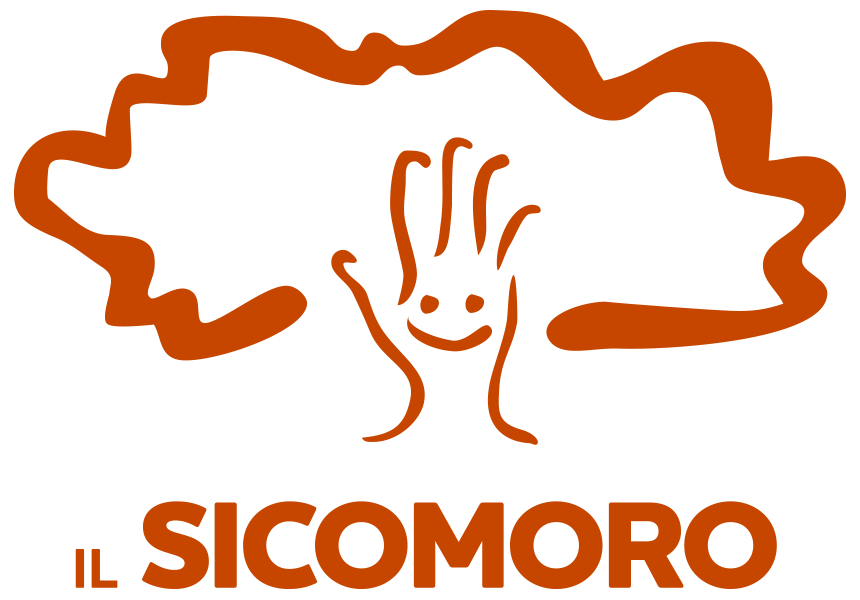 Social Cooperative Society Il Sicomoro

"Il Sicomoro" is the Italian translation of the sycamore, which looks like a fig tree and it is very popular in the Middle East: it is a common "character" along the streets in Palestine, where it leaves splashes of colour on those biblical landscapes, apparently very similar to the ones in our Lucania. It has witnessed many chapters of the story of salvation, so that it has become a topos in the language of the Bible. However, sometimes the Sycamore tree turns out as the real protagonist: just like the evangelical episode of Zaccheo, where the Sycamore becomes the linking tool between Zaccheo and Jesus. In fact, the tiny and short Zaccheo ends up into a thick crowd and he climbs the sycamore in order to go over the multitude of people and get in contact with Jesus.

With the roots in our land and our territory, we would like to become the right means, which let people make part of a bigger project, creating something capable to "change lives".
The Social Cooperative Il Sicomoro was born in Matera in 2003 from the planning of Diocesan Caritas and within the Policoro Project. Today, it is active in different municipalities in Basilicata diversifying its interventions in the third sector policies: projects SPRAR and MSNARA for the reception of refugees and asylum seekers; management of nursing homes; job inclusion services for people with disadvantaged backgrounds; rehabilitation services and school support for children who suffer from learning disabilities; projects for the development of the local territory.

Contact

Via degli Etruschi, snc 75100 Matera
Tel: 0835.1852902
P. IVA 01067650778
ilsicomoro@ilsicomoro.net
www.ilsicomoro.net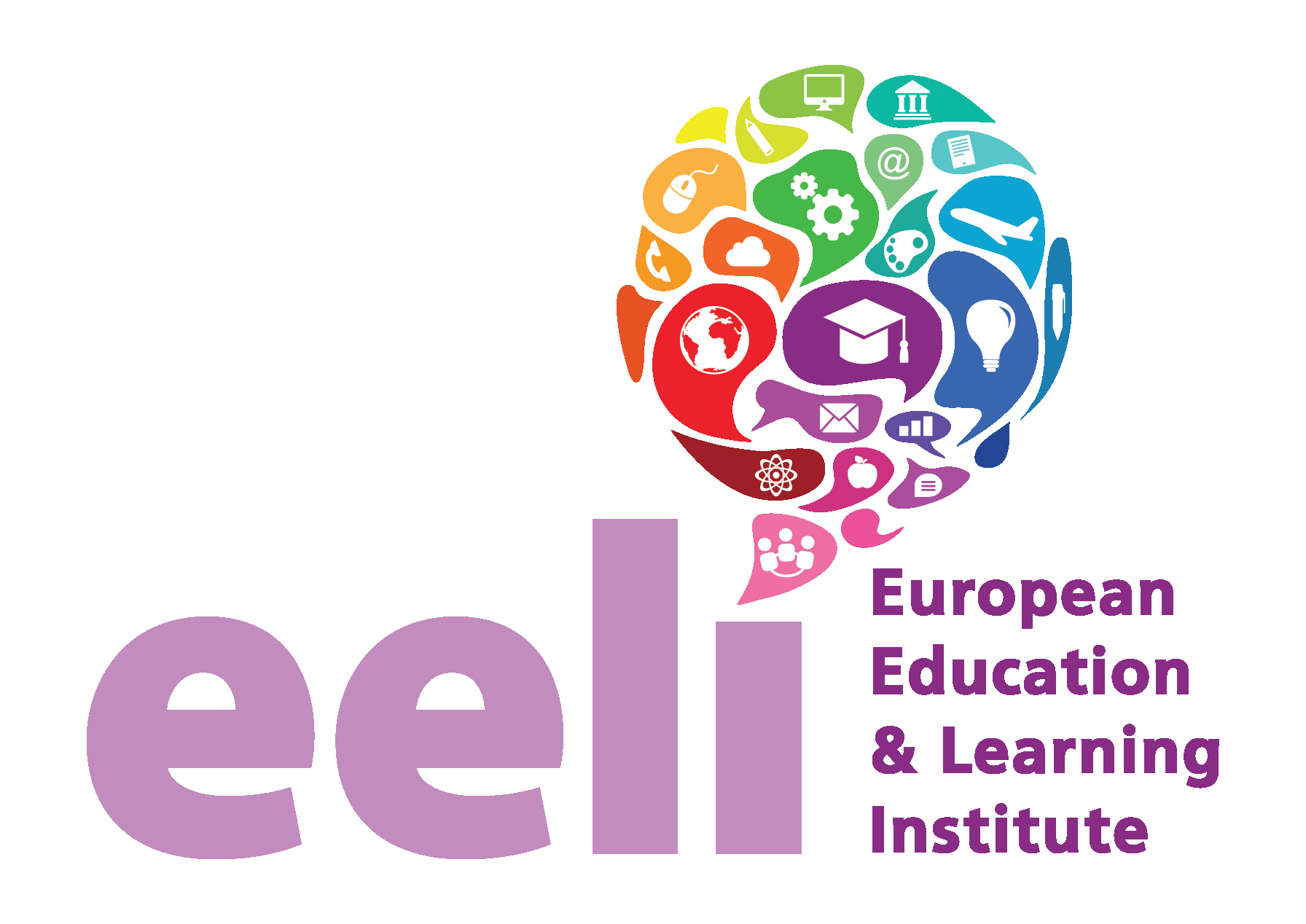 The European Education and Learning Institute -EELI- is a Lifelong Learning Center/ Level 1 (KDVM 1), certified by EOPPEP (National Organisation for the Certification of Qualifications and Vocational Guidance).

EELI offers services in a wide range of educational and training programmes; we aim to actively contribute to the lifelong learning of people of all ages and strengthen cooperation in education throughout Europe. We deeply embrace the idea that people just never stop learning and through our work and international network, EELI promotes research, regional development and cohesion, the development of transnational partnerships, and programmes to upgrade professional qualifications.

EELI designs and manages educational programmes: assisting stakeholders to work together, develop, share and transfer best practices and innovative approaches; we develop and test training curricula and materials, and we organise seminars, workshops and training activities for educators, trainers, teachers, professionals, the unemployed and young workers.

Contact

Website: https://eeli.edu.gr/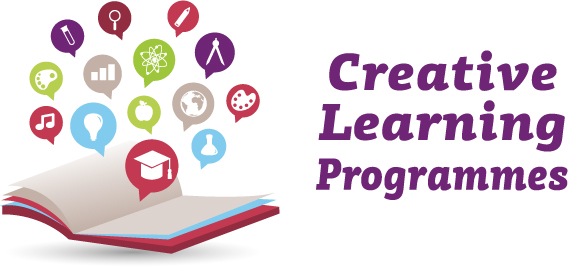 Creative Learning Programmes Ltd. (CLP) is an educational company active in a wide range of European programmes which contribute to the professional development and lifelong learning of people of all ages.
CLP works with European projects that aim to promote mobility for the unemployed, for young workers, and for trainers and educators. These mobility actions provide opportunities for individuals to improve their skills, enhance their employability and gain cultural awareness in a different European country. We also work to improve provision for learners and share innovative practices through the development of transnational partnerships and European projects, reinforcing those skills that upgrade professional qualifications.

The training courses we provide are dedicated to teachers and trainers who want to develop professional skills with interactive and inspiring workshops in a friendly atmosphere. They are focused on the improvement of skills and competencies like classroom management, multiculturalism and stress or conflict management. Our team can provide quality consulting and organisational services on training modules and courses in formal and non-formal education and we can prepare the training material for projects.

CLP is actively promoting the Erasmus+ programme which provides grants for activities in the fields of education, training, youth and sport. It offers opportunities for:


individuals to spend a mobility or volunteering period abroad and to receive linguistic training,


organisations to collaborate in project partnerships in the fields of academic and vocational training, schools, adult learning and European sport events.
CLP specialises in the actions under KA2 that make it possible for organisations from different participating countries to work together, to develop, share and transfer best practices and innovative approaches in the fields of education, training and youth.
Contact
Website:
http://www.clp-edu.uk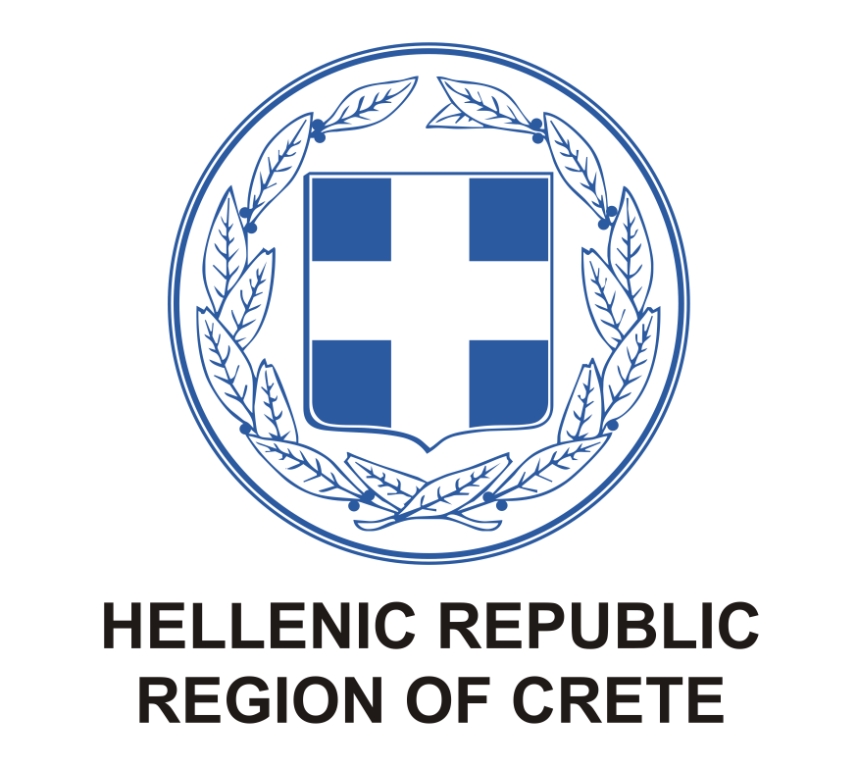 Department For Lifelong Learning, Education, Employment Vocational Training Centre, Regional Unit of Rethymnon, Region of Crete (KEKAPER - Region of Crete)KEKAPER is a certified training centre with a key role in lifelong learning, education and employment in Rethymnon and in the Region of Crete in general. Taking into account the principles of Lifelong Learning, but also with sensitivity and respect for the needs of the citizen, we design and implement programmes that cover a wide range of subjects characterised by quality, innovation and, above all, meeting the educational needs of adults and the requirements of the regional labour market.

Contact

www.kekaper.gr
Mr Charalambos-Nikolaos Piteris piteris@crete.gov.gr